20 February 2020 | Alisa Hart
HOLY SMOKE – NEW VINTAGE REDS!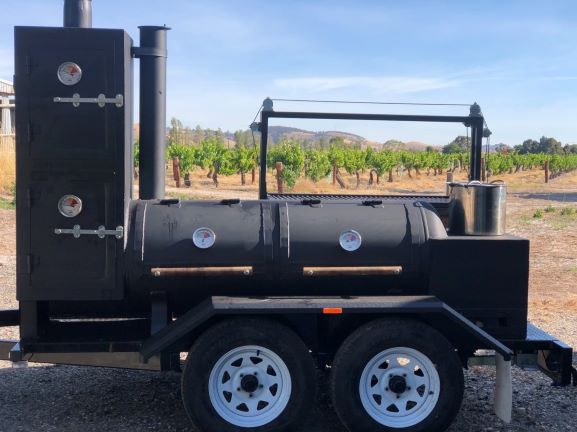 Sunday 3 May 11 til 4
Join us for a red in the shed to celebrate the end of vintage and the launch of our new release red wines!

Local Barossan Chef Paul Howard will be 'firing up' his smoker to keep our wine loving friends fed with mouth-watering pulled pork and apple slaw burgers; pulled beef brisket and slaw burgers and smoked vegetable burgers with homecooked fries.

Local muso's Leon & Thommo will provide a few tunes, so you can sit back and relax with family and friends!

Mark the calendar so you don't miss our ONCE A YEAR wine release event!