29 September 2018 | Alisa Hart
VINE VALE WINEMAKERS SHED DAY
5 SHEDS, 5 WINEMAKERS, 1 ROAD, 1 DAY ONLY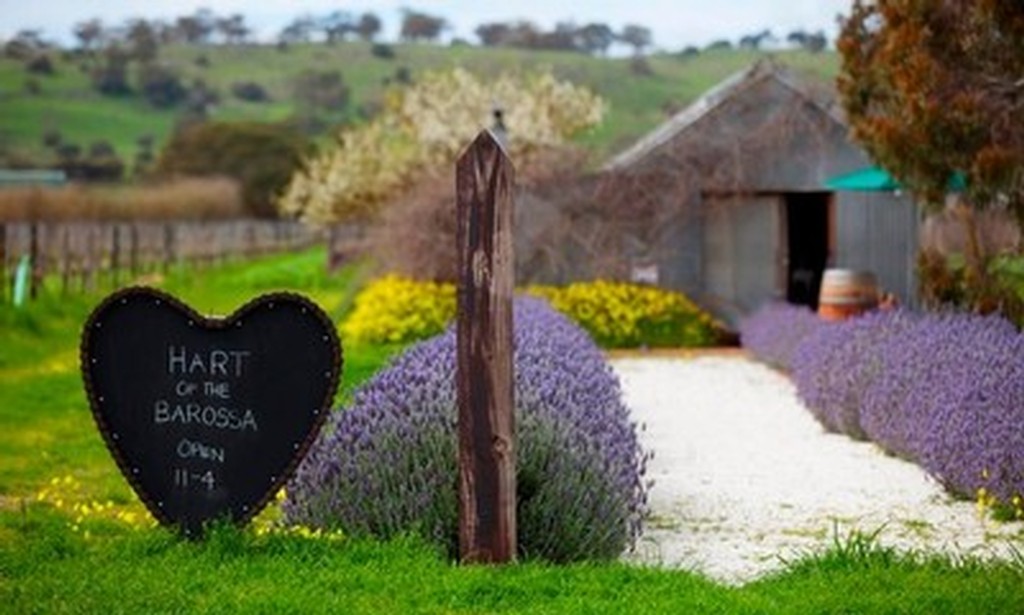 On Sunday 7th of October, Hart of the Barossa and a few of our winegrowing neighbours in the in the sub-region of Vine Vale, will open our private sheds to lovers of estate grown Barossan wine via an exclusive wine shed trail.
Tim Smith Wines, 996 Light Pass Road
Hart of the Barossa, Corner Light Pass & Vine Vale Roads
Heidenreich Estate, 872 Light Pass Road
Kurtz Family Vineyards, 731 Light Pass Road
Cirillo Estate Wines, Corner Light Pass & Nuraip Road

Each of the five small producers will offer a unique wine tasting experience for visitors. An array of varieties and vintages will be showcased in the sheds of the winemakers, reflecting their authentic patch of dirt in the Barossa and distinctive winemaking style.

Hart of the Barossa will be pairing our wine with live music and beautiful organic wood fired pizza, from our friends at Harborganics.

Complimentary transport between venues by Barossa Carriages.

Don't miss this rare wine tasting affair!