2 June 2020 | Alisa Hart
THE TASTING SHED RE-OPENS THIS WEEKEND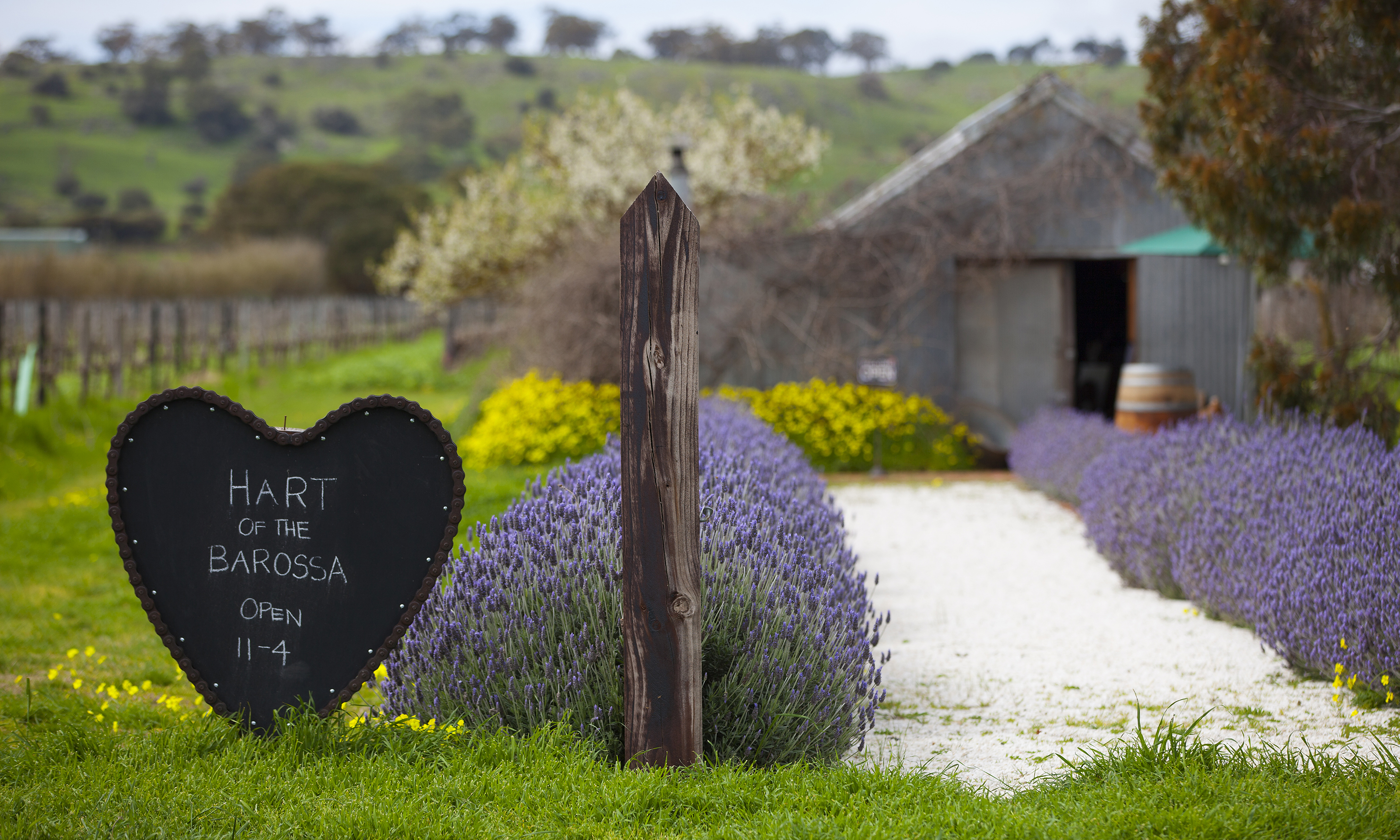 From 1 June, The Tasting Shed will re-open every Friday & Saturday for our farm-gate grape to glass wine tasting experience from 11 til 4.
PLEASE NOTE: max 16 wine lovers inside and 10 aflresco, you may wish to book ahead.
We can't wait to welcome back our wine loving friends.